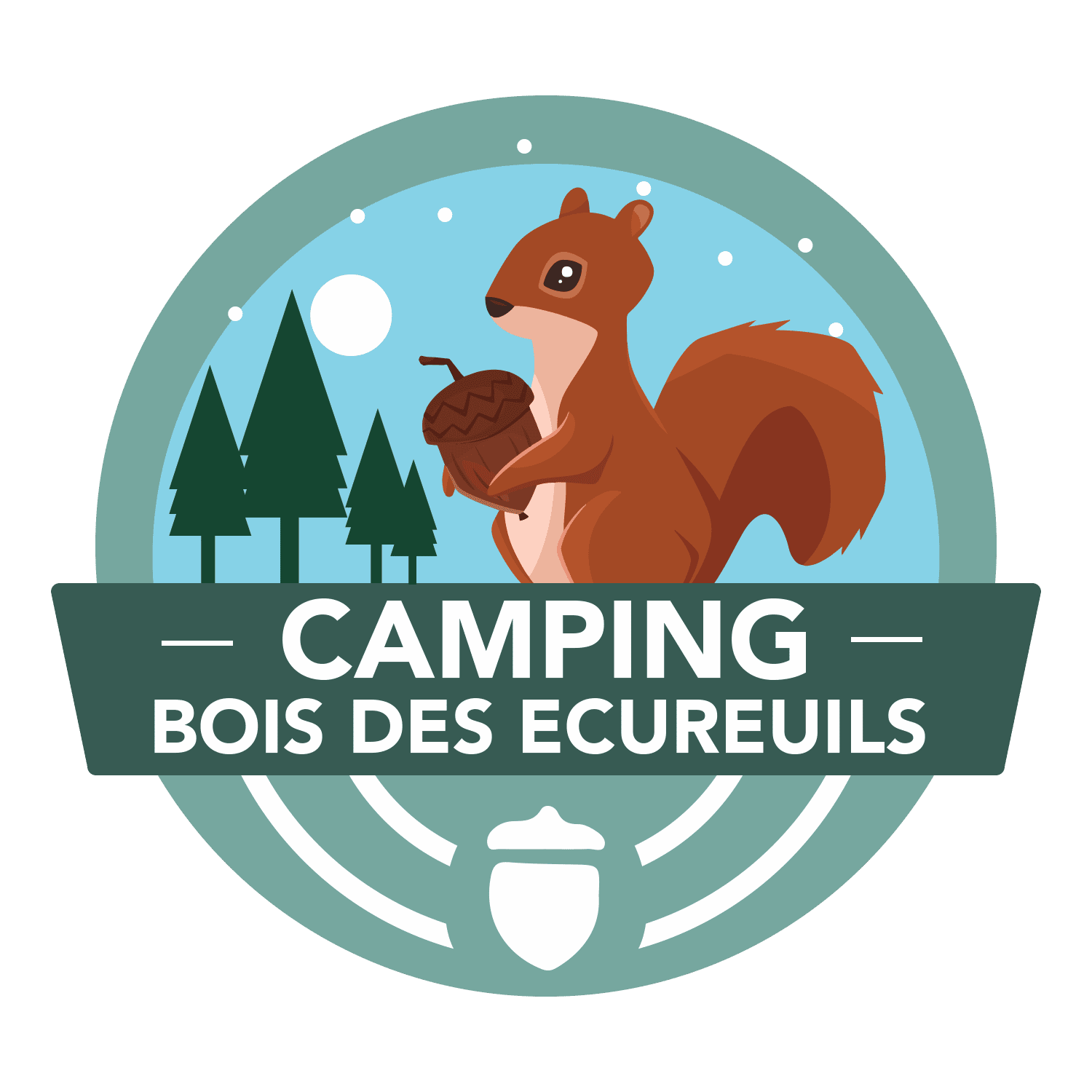 [mphb-divi-availability-search form_style="horizontal-center" _builder_version="4.6.6″ _module_preset="default"][/mphb-divi-availability-search]
Bois des Ecureuils will be open from May through to September from 2021.
Welcome to Camping Bois des Ecureuils
Situated in the breathtaking countryside between the rivers Scorff and Elle, this idyllic site provides rural camping for those seeking an ideal base from which to explore southern and central Brittany.
Set in nine acres of picturesque woodland, Bois des Ecureuils provides 40 spacious pitching areas in a large open area surrounded by oak, chestnut, birch and beech trees.
The tranquillity and peacefulness of this rural setting, combined with a friendly reception, make it ideal for anyone seeking a relaxing holiday in the countryside whilst still being only 25 minutes drive away from southern Brittany's finest beaches.